D ANTHONY is proud to announce the solo exhibition "ALCHEMY"  Exploration through creative process, featuring the the diversity of mediums and mastery of JuliAnne Jonker.
This exhibit opens with a reception Friday, November 4th from 6-8pm, and runs through January 14, 2023.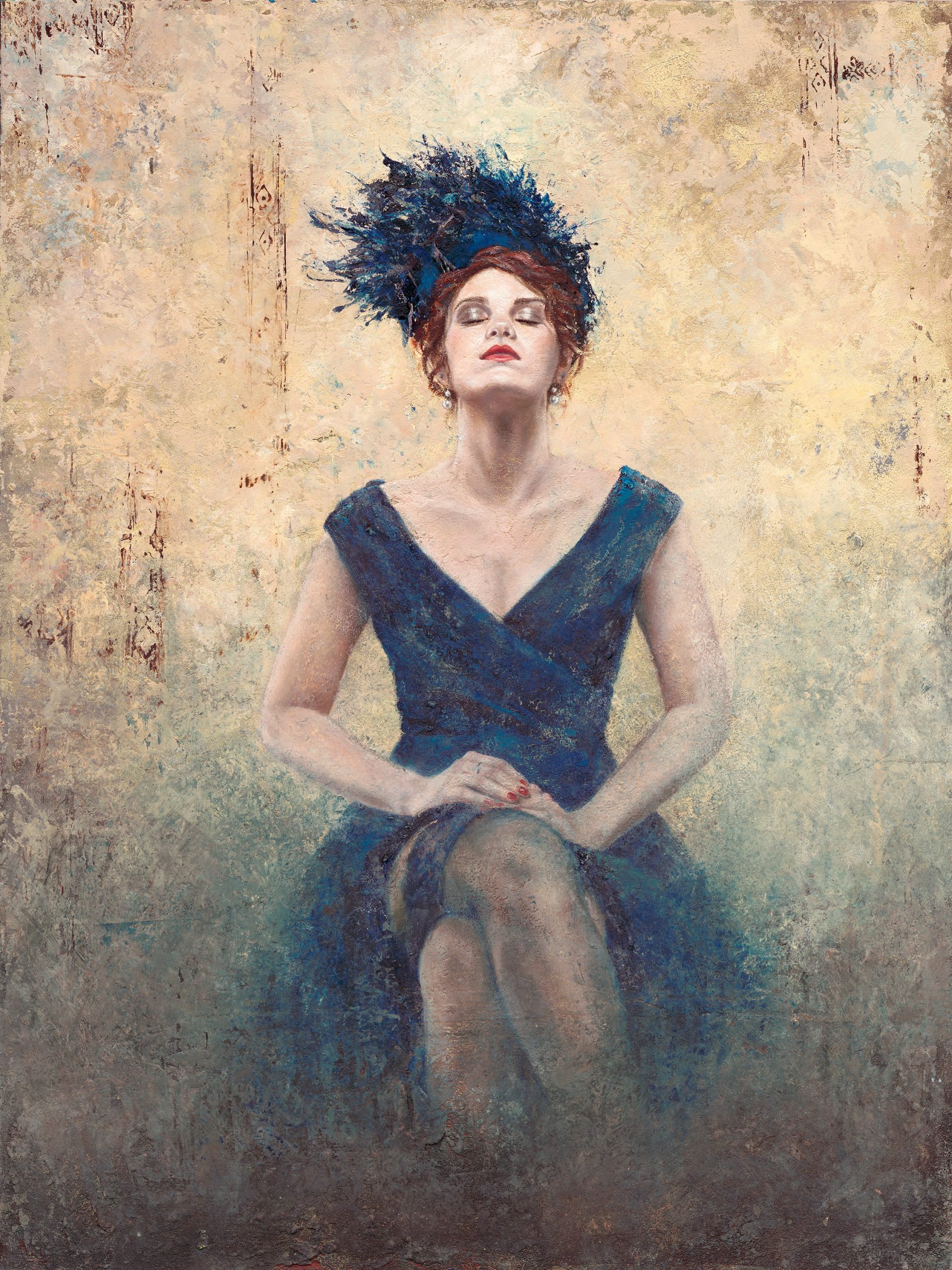 Gallery…….International painters and sculptors
Atelier……..Painting and Drawing Workshops for beginners to advanced
Framing…..Custom Picture Framing Service with over 35 years experience.
NOW OPEN         Wednesday – Friday 10 – 5   &  Saturdays 10 – 3