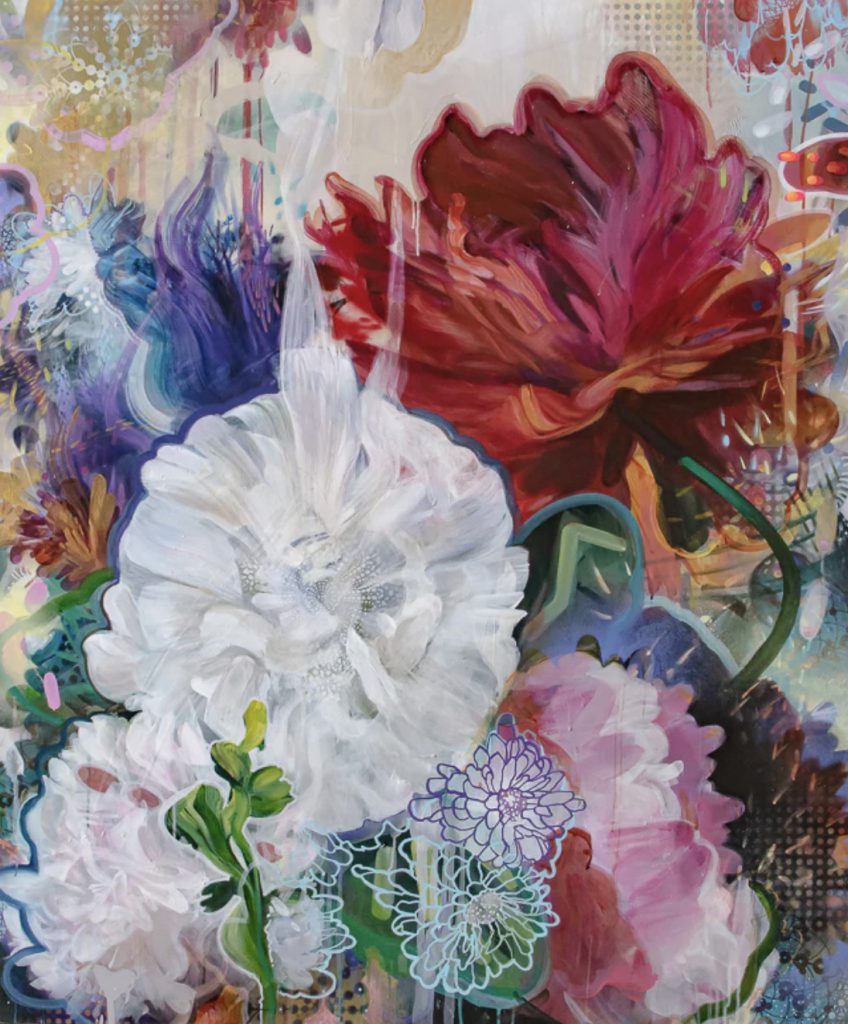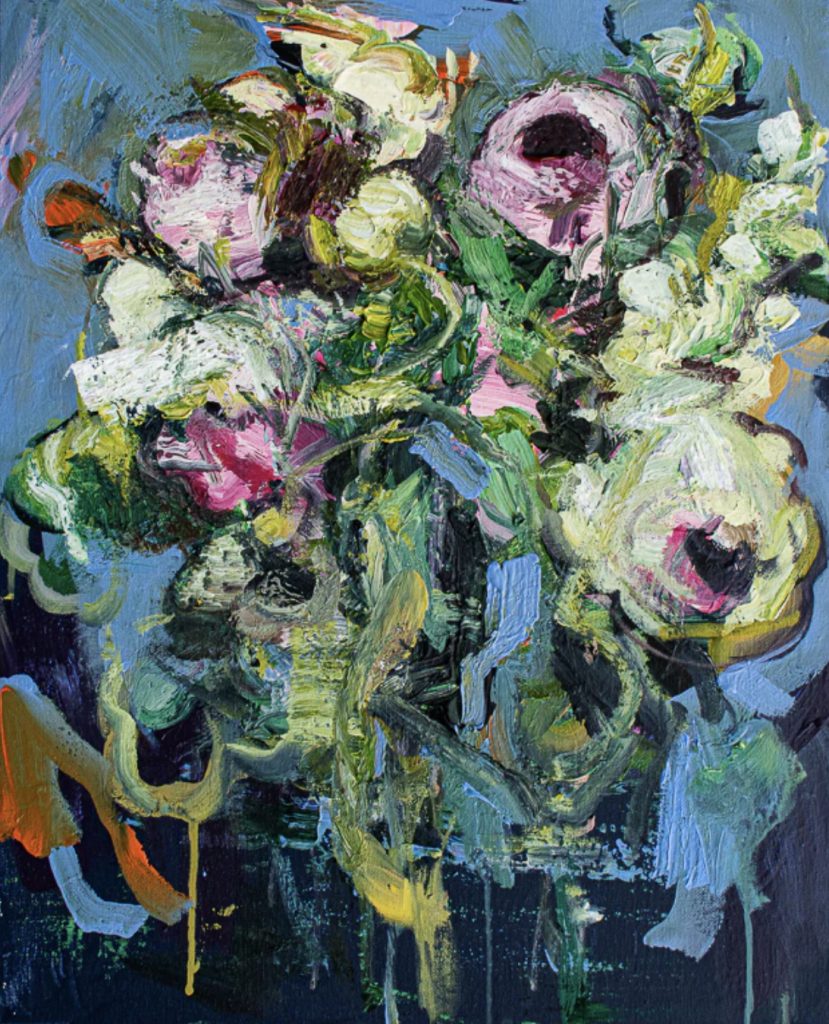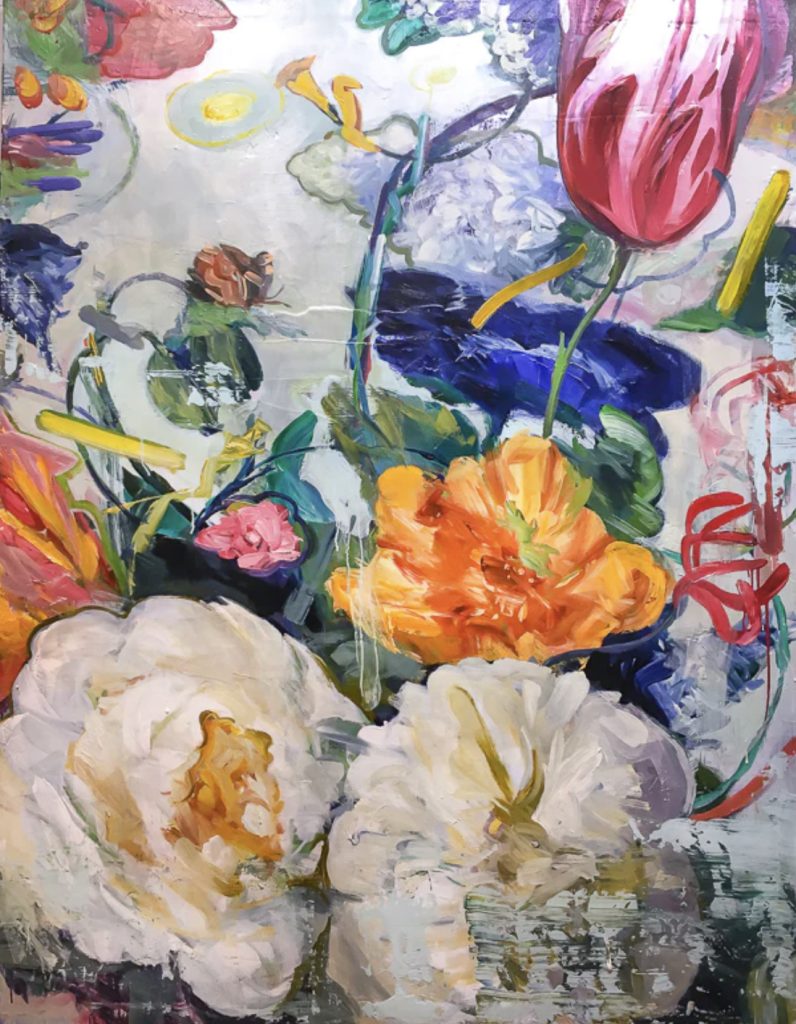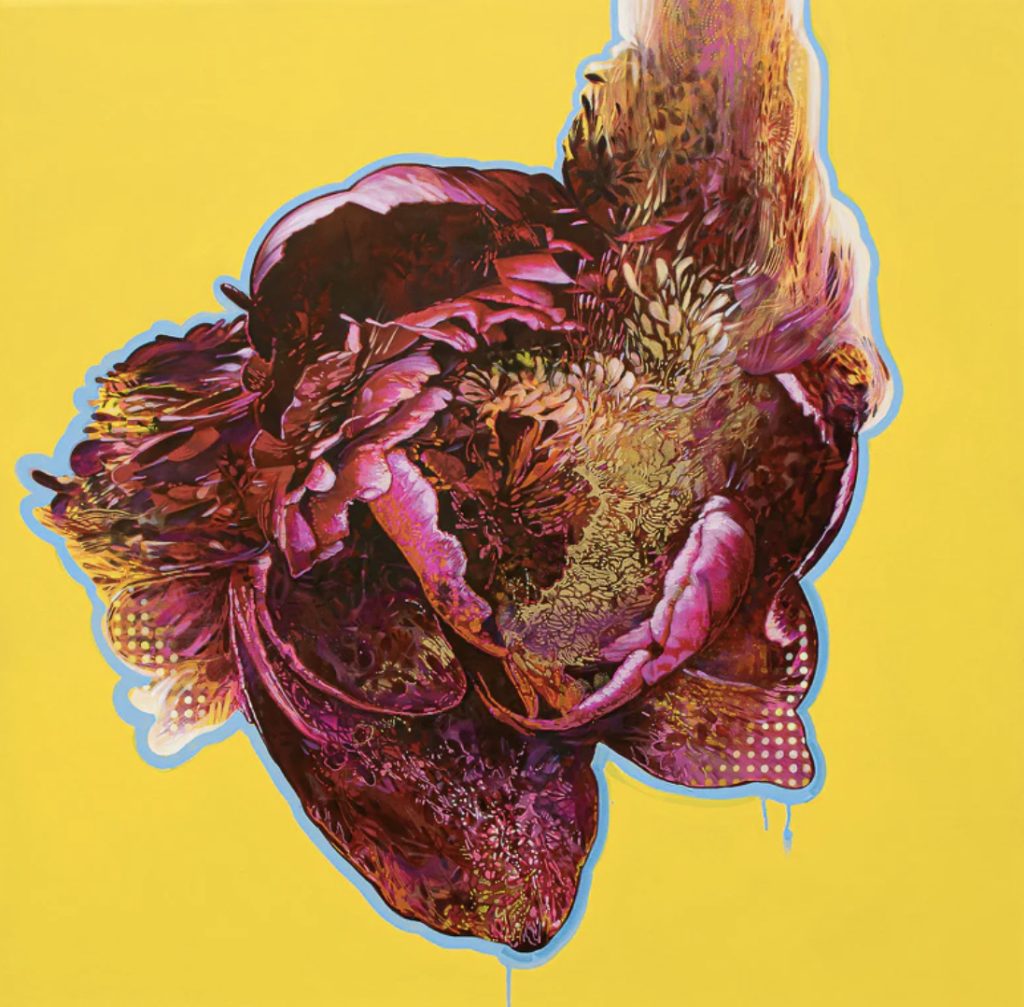 biography
Born to Sicilian parents in Tübingen, Germany, and with a childhood spent in the cities of Montreal and Modica, Sicily, Carmelo Blandino's life journey has spanned continents and oceans. It has now brought him to the US, where he has studios and residences in both Connecticut and Wisconsin. Blandino grows his inspirational vocabulary by taking the essentialness of Home to each and every place he has made his bed, wherever he has set up easel and wielded paintbrush.
Blandino studied art and design in Montreal and enjoyed success as freelance illustrator to advertising agencies, designers and architects. A next step, borne of both logic and calling, demanded that Blandino turn his focus on the creation of his own artistic legacy. The result is a fast growing, ever-morphing, highly personal and spiritually guided oeuvre. Informed heavily by Blandino's multicultural heritage and imbued with a sensual, expressionistic exuberance, Carmelo's paintings are renowned for their immediacy and intensity – colour, movement, and combustible forms display elemental deconstruction, rebuilt into alluring visions of harmonious appeal. The transcendental narrative, which lies at the heart of Carmelo's work, is achieved via a symbolic abstraction of the flowers, landscapes, and faces, he renders. These images speak intimately and empathically, brilliant manifestations of what Blandino calls his "unconscious to unconscious communication."
Carmelo's paintings have been featured in galleries in NYC, Palm Beach and Naples, in Carmel, Indiana, Atlanta and in Milwaukee, as well as in Stockholm, Toronto and Montreal. His works have been acquired by the Brenau Museum in Gainseville Georgia and exhibited at the Baker Museum in Naples. With an avid following of not only collectors but also student artists, Blandino pays forward his gifts as teacher and guide, conducting workshops in drawing and painting. In homage to his forefathers and in service to a deeply held personal mantra, Carmelo Blandino endeavors as artist to speak through his work – heart to hand, then to the eye, then on into very the heart of the beholder.
"My works are entrusted with the messages of Ages,created to impart healing and creative inspiration through beauty"