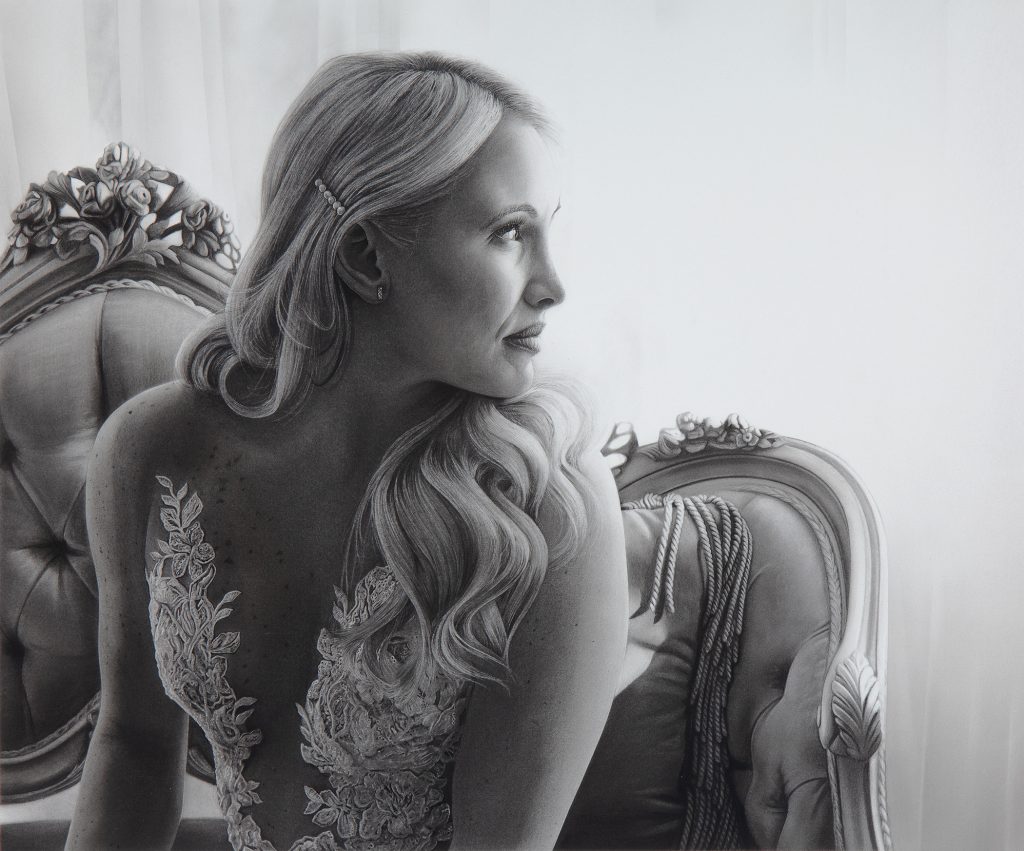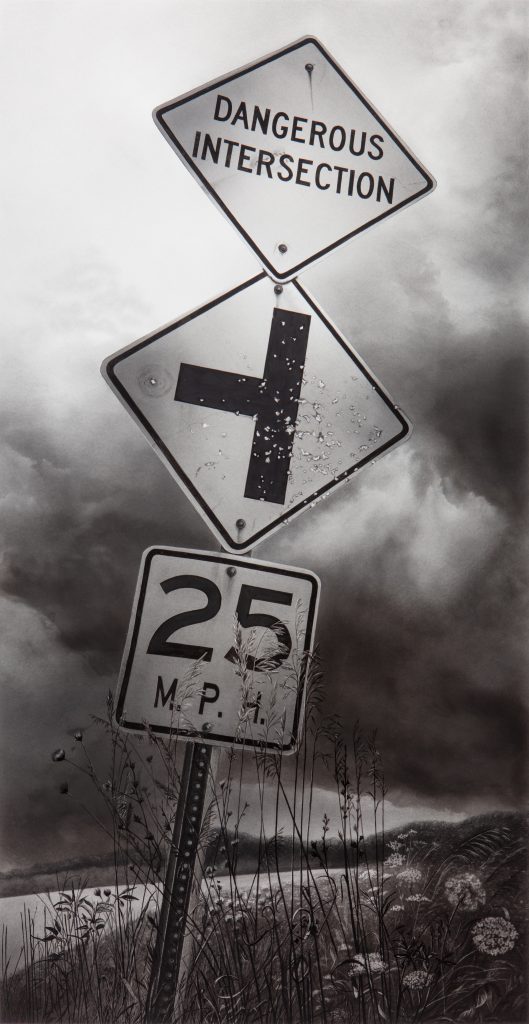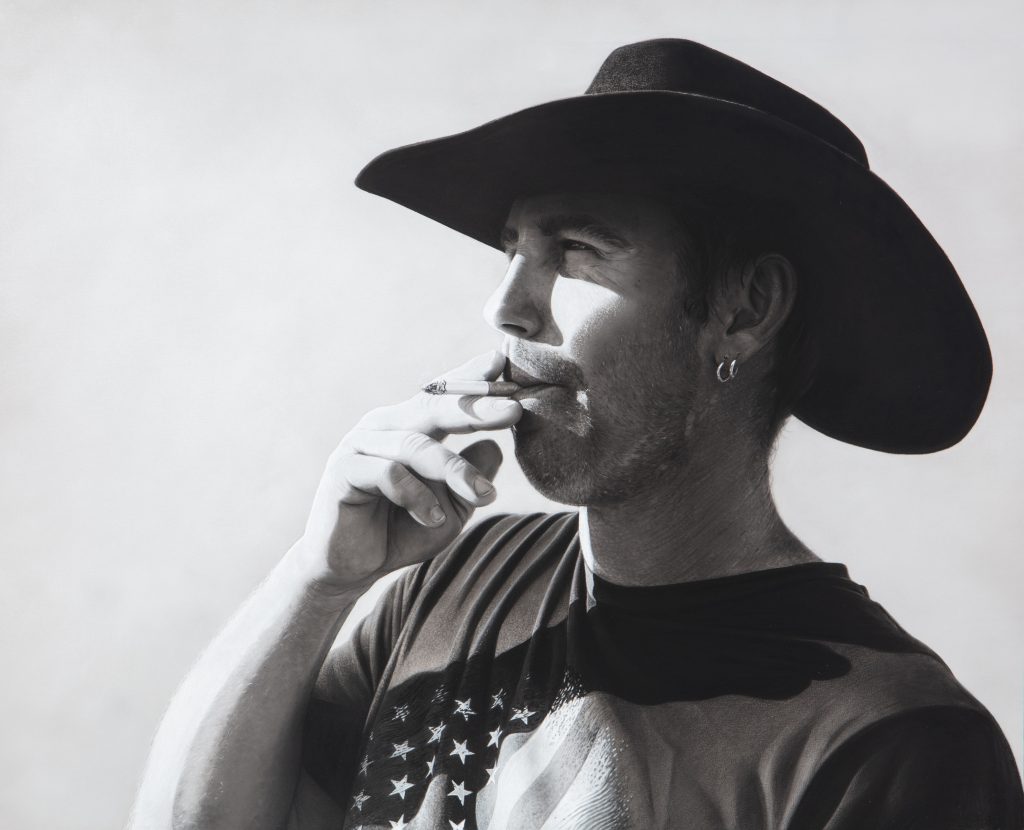 Chelsie Nicole Murfee – my full legal name in all its glory. (Notice, it is not Chelsea Murphy spelled the normal way… just to keep things interesting.)
My first name was apparently spelled incorrectly on my birth certificate and should be spelled with an 'ea' at the end. Then there is Nicole – a name only my parents use when I do something mischievous, annoying, or embarrassing. And finally, there is Murfee – a name I picked up along the way, when I met and married the love of my life seventeen years ago. It all just seems too formal – so to keep things simple – you can call me Chels.
Growing up I was for the most part an outlier, always a mess and most of the time making one. I was and still very much am, instinctively drawn to the sun, the water, and the mud. I was the little girl who always had her head in the clouds, the one who ran with the boys when I was supposed to be acting like a lady.
I grew into a young woman always running from herself – literally – and soon found my only moments of clarity came after hours of pounding the pavement or the trail. In an effort to find my people, and against the well-intended wishes of my parents, I made the decision to attend art school. Ironically, enrollment in art school did not foster or encourage my creative lifestyle. Instead, I found myself immersed in an assembly of exceptionally closed minded people, so angry at society and tradition, so focused on highlighting their 'uniqueness' they all appeared the eerily this same. After a disturbing altercation with a professor, where I was sent out of the class for the day because my work was not angry and elemental enough, I made the tearful decision to change the course of my future career. Discouraged and suddenly equipped with a new found urgency to finish my degree as quickly as possible, I switched universities and rerouted my studio art career to the teaching field.
Still scarred from my academic confrontation with the arts and now unexpectedly threatened by a growing distrust and a lack of respect for my own abilities, I threw myself wholeheartedly into promoting the arts through teaching and advertising. I spent the next decade of my life building relationships with people in the studio, growing the arts through education.
Though I cherish the relationships I built with my students over the years, the call to make my own work grows ever stronger. My lack of courage can no longer outweigh my longing to create. This artwork is my rebellion. As I step up and claim my right to scribble skillfully outside the lines, I will continue to challenge myself everyday to be a little more authentic than I was the day before. I dedicate my work and my life to real people, their beautiful faults, and their authentic moments.
So in a sense I have come full circle and yet I am still very much the same. These days if you are looking for me, chances are I am in my studio shining a light on relationships, or outside running through the mud and talking to God.