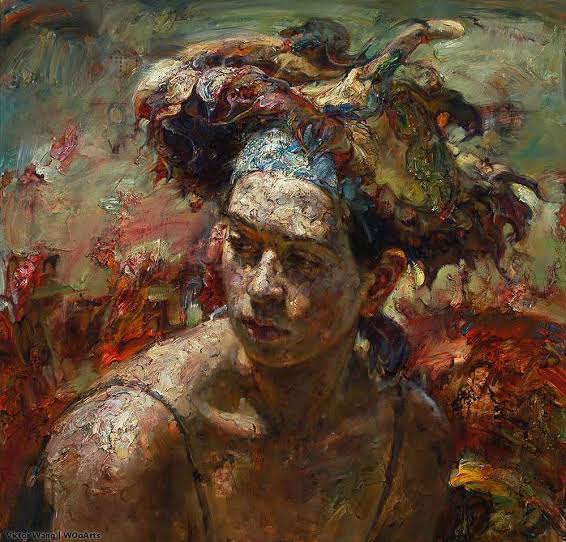 August 4, 5, 6, 2023
Join us as we learn from Victor Wang how to use impasto paint to develop a textured
style of portrait painting.
Victor Wang grew up in Northern China and graduated BFA from
The Lu Xun Academy of FineArts, one of three top art institutes in China. After graduation he taught there for 4 1/2 years and was sent to The University of Illinois at Urbana-Champaign as a visiting scholar. He earned his MFA in Fontbonne University. He currently lives in St. Louis, where he teaches painting, drawing and graduate critique classes as a full professor at Fontbonne University. He has exhibited widely across the country and internationally and has won various awards for excellence, including awards for both painting and art instruction. His work has been shown nationally and internationally.
Please note registration is nonrefundable if cancelled after February 1, 2023, unless we are able to find a replacement for your reserved space.
Thank you.